The Knight of Gotham Trilogy is the collection of the following movies
The First movie was released 2018. One year later, the animated midquel between TKOG and TKOF,The Knight of Krypton was released. There might be an animated adaptation of Batman: Arkharm Asylum, set in this universe, as well as a possible spin-off, Nightwing.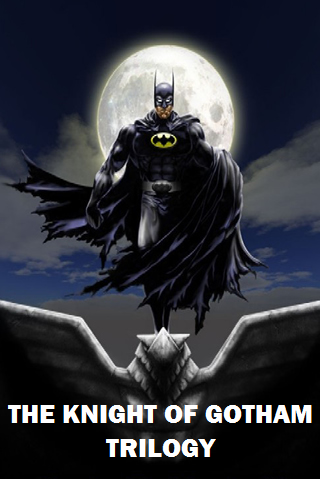 Ad blocker interference detected!
Wikia is a free-to-use site that makes money from advertising. We have a modified experience for viewers using ad blockers

Wikia is not accessible if you've made further modifications. Remove the custom ad blocker rule(s) and the page will load as expected.